Publ!sh!ng gl!tch?
_R4DIC4L_R4PTOR_ 11/17/2023 05:12 pm 397
(hai :3 I don't have a quirk but I have 2 use one bc the site keeps telling me I'm posting duplicate content which is ironic)
I h4d 4 l0t 0f my p4tt3rnz 4ppr0v3d r3c3ntly, wh!ch !s 4w3som3!!! but 2 0f th3z3 p4tt3rnz g0t publ!zh3d tw!c3 4nd !dk why

I th!nk !tz 4 gl!tch butI c4n't d0 4nyth!n 4b0ut !t
!f 4nyb0dy c4n h3lp !n 4ny w4y, th4t w0uld b3 gr34t!!!
(pic below of tha glitch)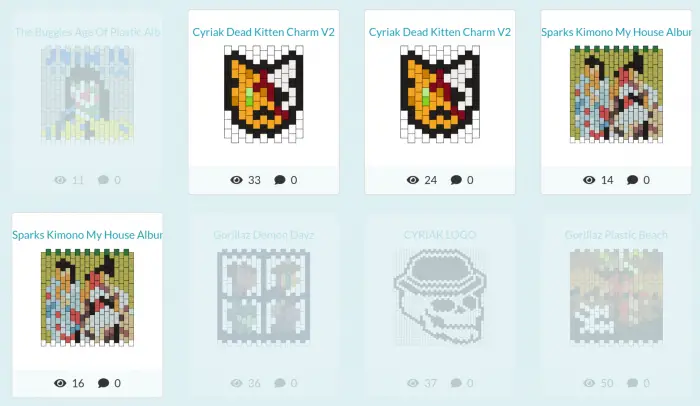 2 Replies