Pattern creators needed for testing of new pattern maker!
Crumpet 8/30/2015 07:01 pm 2867
Hi everyone,
I need people to help me test the new pattern maker before I open it up for wider testing :)
Here are the requirements:
You must be a registered user on kandipatterns.com
You need to be on a desktop or laptop computer. This pattern maker has the ability to support touch screens but I need to make a separate mobile template for it to be usable.
You need to have experience using the current pattern maker
Your web browser must be modern enough to support the "HTML5 canvas." Don't worry f you're not sure whether your browser is suitable, because there's a requirements check when you log into the pattern maker.
You'll need to keep in touch with me when you encounter any problems or bugs
At this stage of the testing I am only looking for problems with existing features. I am not asking you for new feature suggestions yet.
If you are interested, please send me a message and include what operating system (e.g. Windows, OS X) you are on, and what web browser(s) you use.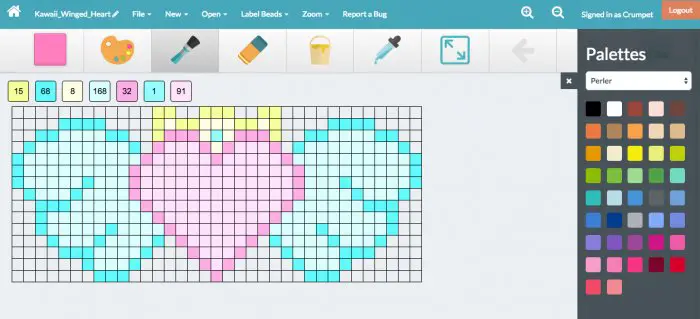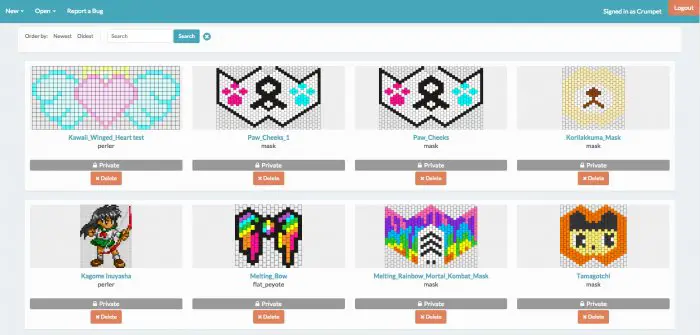 11 Replies