Some site features and images may currently be unavailable or protected by captchas due to hackers. Hackers: we are watching you.
What else should I add to my outfit for an upcoming rave?
Demon_Kitty 8/4/2015 08:13 pm 2317
I'm not sure if I should add anything else to my outfit like maybe a spirit hood? Idk give me suggestions!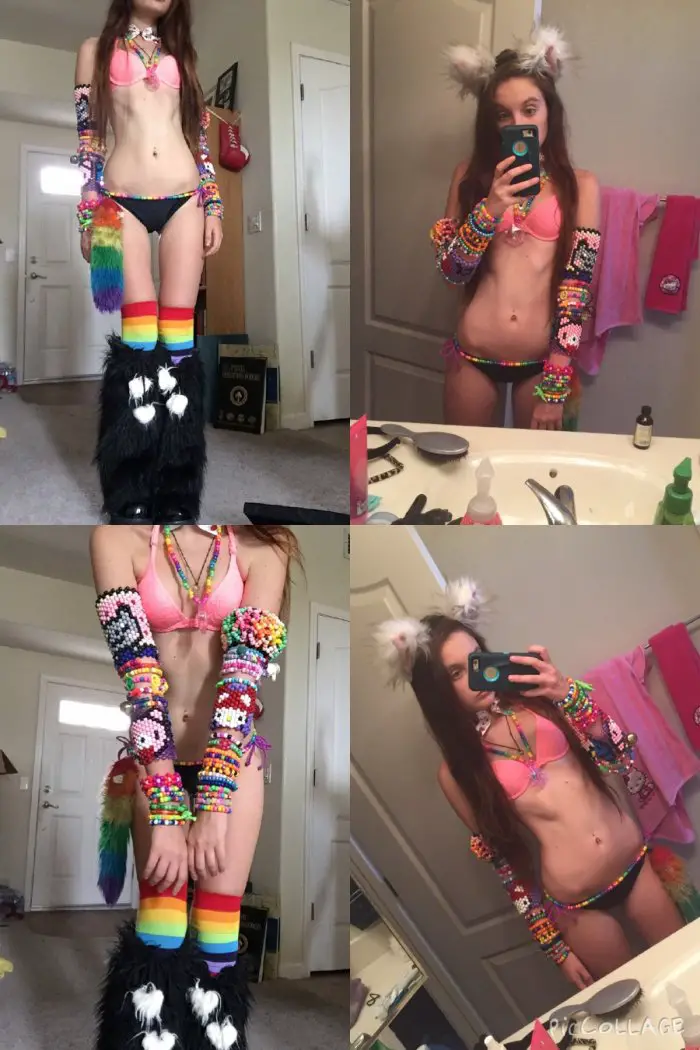 9 Replies