Dexter Rave kid (From Dexter's Laboratory) perler pattern?
bibwit_hare 6/18/2015 12:00 pm 2070
HEYOO!

I'm awful at transferring pictures to patterns. I found this image on a rave forum, and died. I really would like to turn it into a perler trinket to put on something. Originally I was going to put it on my homemade PHAT pants, but decided against it. (Too complicated.)

Anywho, would anyone like to help me out? Much love.




Here's the image: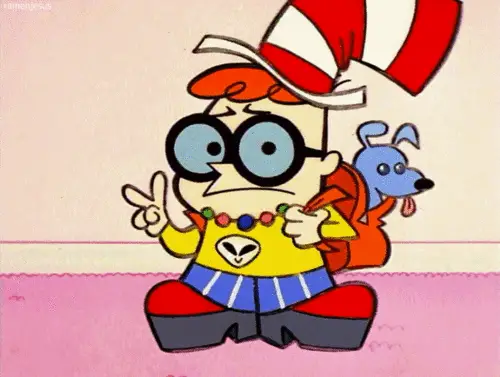 3 Replies