Made a Starry Rainbow Kandi harness!!
Fylisfe 3/5/2022 07:24 pm 959
I just wanted to share photos of this starry harness I designed and finally got to wear today. I looked at other Kandi harnesses and other kinds of fashion harnesses for inspo but I made up the final design myself and I'm so happy with it! It reminds me of Sailor Moon midtransformation sequence.

I might make another versions in other colors and different features because this was really fun to make despite taking eons to finish!
I also made the starry bead chocker and the crown cuffs on my wrist

I'm pretty new to kandi making but it has been so much fun and I've made lots of other projects I'd love to share sometime.
Thanks for looking!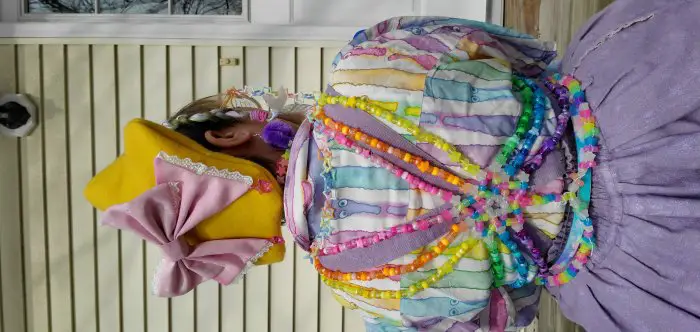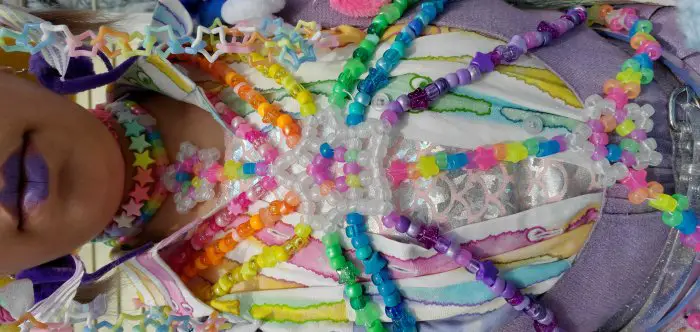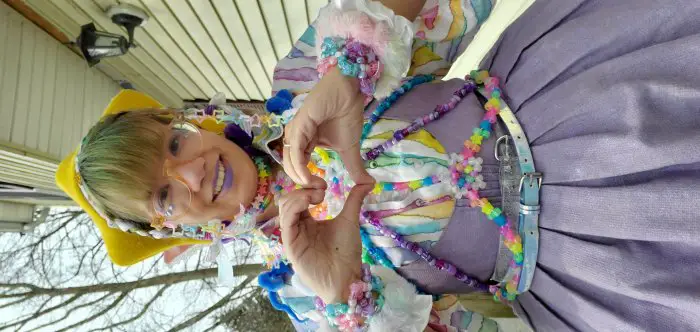 41 Replies