Some site features and images may currently be unavailable or protected by captchas due to hackers. Hackers: we are watching you.
Kandi Tutorials
This tutorial is intended for people who already know how to make cuffs, but don't understand how to follow patterns.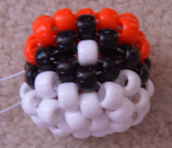 This kandi tutorial will teach you how to make a 3D pokeball. The basic idea is that you will be making a tiny multi-stitch cuff that's tapered in on both ends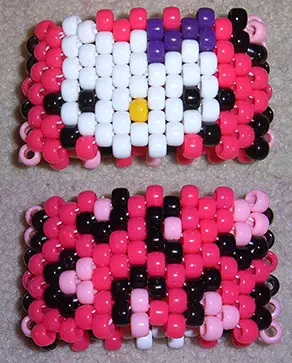 This tutorial will teach you how to make a Hello Kitty cuff kandi bracelet, and in the process you will also learn how to follow patterns, and how to make multi-stitch kandi cuffs in general.

A lot of people struggle with finding the correct bead colors to use for patterns. This brief explanation should help.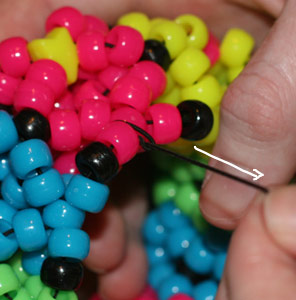 This brief tutorial will teach you how to tie off kandi cuffs. This method is the one I personally use, and will work for finishing all types of cuffs if you do it correctly.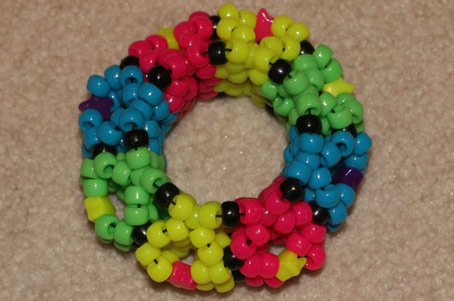 This tutorial will teach you how to turn your base cuff into a 3D cuff. You can learn how to make the base cuff from my kandi cuff tutorial.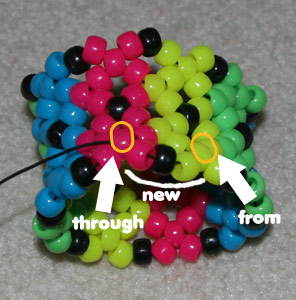 This tutorial will teach you how to make a basic kandi cuff that can be turned into a 3D cuff if desired. This type of cuff is also called an X cuff because of the Xs that form.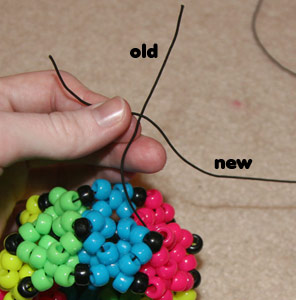 Here's how to add more string to your kandi cuff if you run out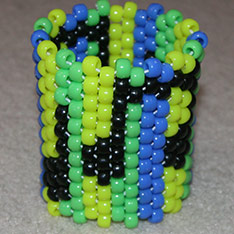 This tutorial will attempt to teach you how to make a multi-stitch kandi cuff like the one above, as well as how to read kandi patterns like the ones from this site. This is a very detailed tutorial. If you prefer shorter tutorials, try the Hello Kitty Cuff tutorial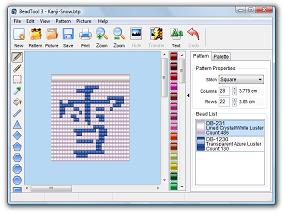 If you don't want to use the
pattern maker
on this site, there are other ways you can create your own patterns. Here are a few ways, as well as some blank patterns you can print out and color in.
Click here for kandi tutorial videos