Help with animal charms
zebrapeches 3/18/2016 01:00 pm 1858
I am trying to make this mouse pattern I found here and I'm just not understanding how to do part of it. Could anyone explain or give me a tutorial to help. I started with the white next to the left pink foot. And am at the ear increase.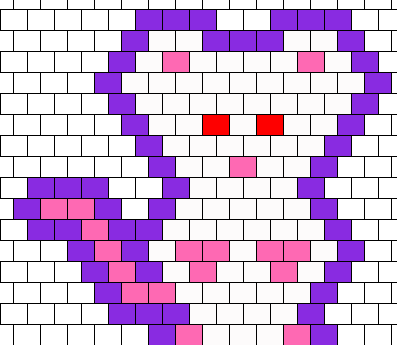 Maybe I just started in the wrong place?
Report this thread to moderators
Please provide any necessary context or explain the problem with this thread. A moderator will try to message you if/when action is taken, but if there are a high number of reports, this might not be possible.
2 Replies