would it even be possible?!
my_names_Ars0n 3/6/2023 11:06 pm 336
soo, i saw some crocheted overalls on pinterest and i thought about making some but completely just kandi.
i have sort of an idea of how i'd make them but i just wanted to know if anyone thinks it's possible?
it would be such a fun project but oh gosh it would be so annoying to wear! (the photo that i saw on pinterest)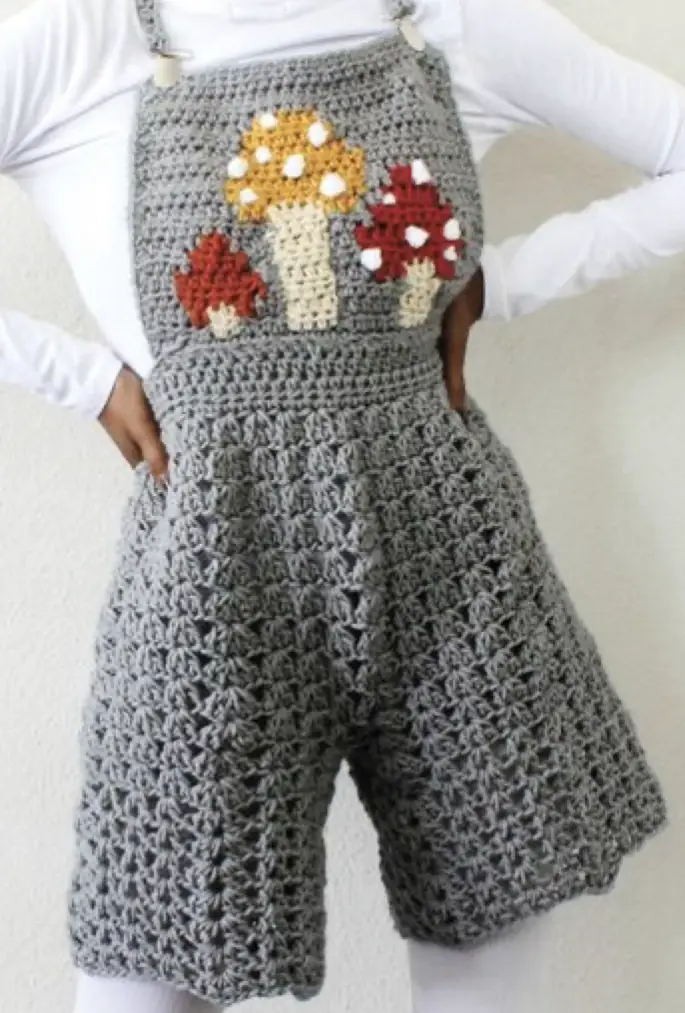 8 Replies