KaelynLuvsKandi's Profile
(:
Monday Nov 30, -0001, 12:00 AM
KaelynLuvsKandi
Long Time Member
Offline
Last online: 3-30-2012 9:11pm
Gender: female
Phoenix, Arizona, USA
Profile Views: 2,651
KaelynLuvsKandi's Friends
I am 13 years old...and i have only been making kandi for about 2 years and i have loved every minute of it xD I don't rave but I wish I could :( I love making all types of kandi!! ;) and I have made just about everything..maybe idk :) message me anytime!! I'm always bored! Byee P.L.U.R.
KaelynLuvsKandi's Published Patterns
Displaying 1-2 of 2 patterns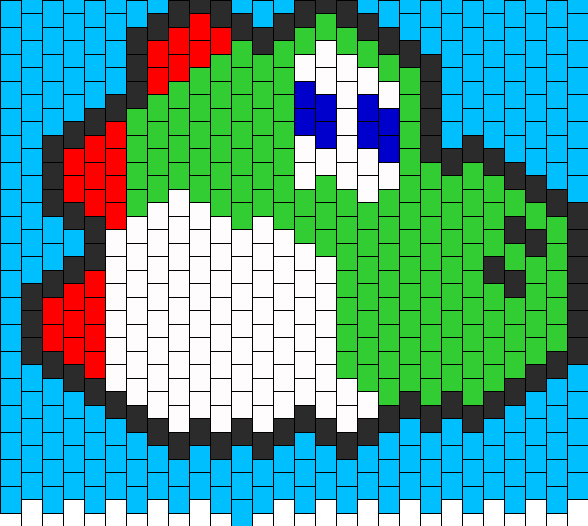 KaelynLuvsKandi's Other Patterns
The user chose to share these patterns but they have not been approved onto the site. Unless they are approved they will not show in search or categories, but are viewable from here.
Displaying 1-1 of 1 result.