NOTICE: This site recently suffered a hard drive failure. I'm still working on getting things working again.
Update Oct. 5th: Re-imported ~50,000 photos to database, hunting for some missing image files - Crumpet
Should I use them or not?
KandiGhostcat 1/3/2017 10:33 pm 875
Okay, so I've been working on my kandi hat for a few days. I ran out of purple beads in the containers I bought. I have leftover purple beads in my organizer. The real question is should I use them or ask for another container of beads?
Here's the leftover: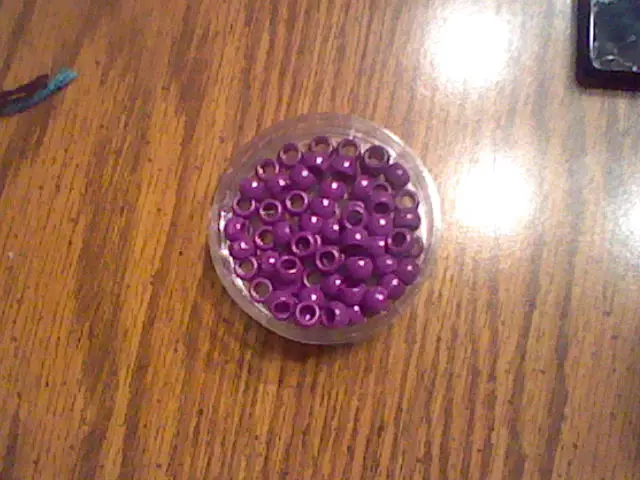 And here's the ones on my kandi: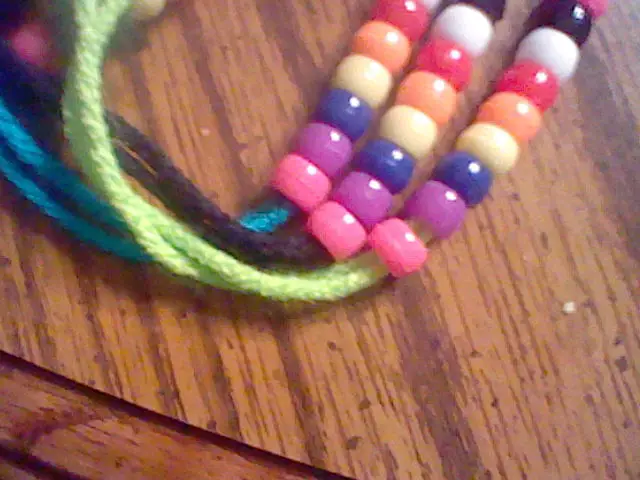 What do you guys think? Use or lose?
4 Replies